YAN Gallery New Branding Guidelines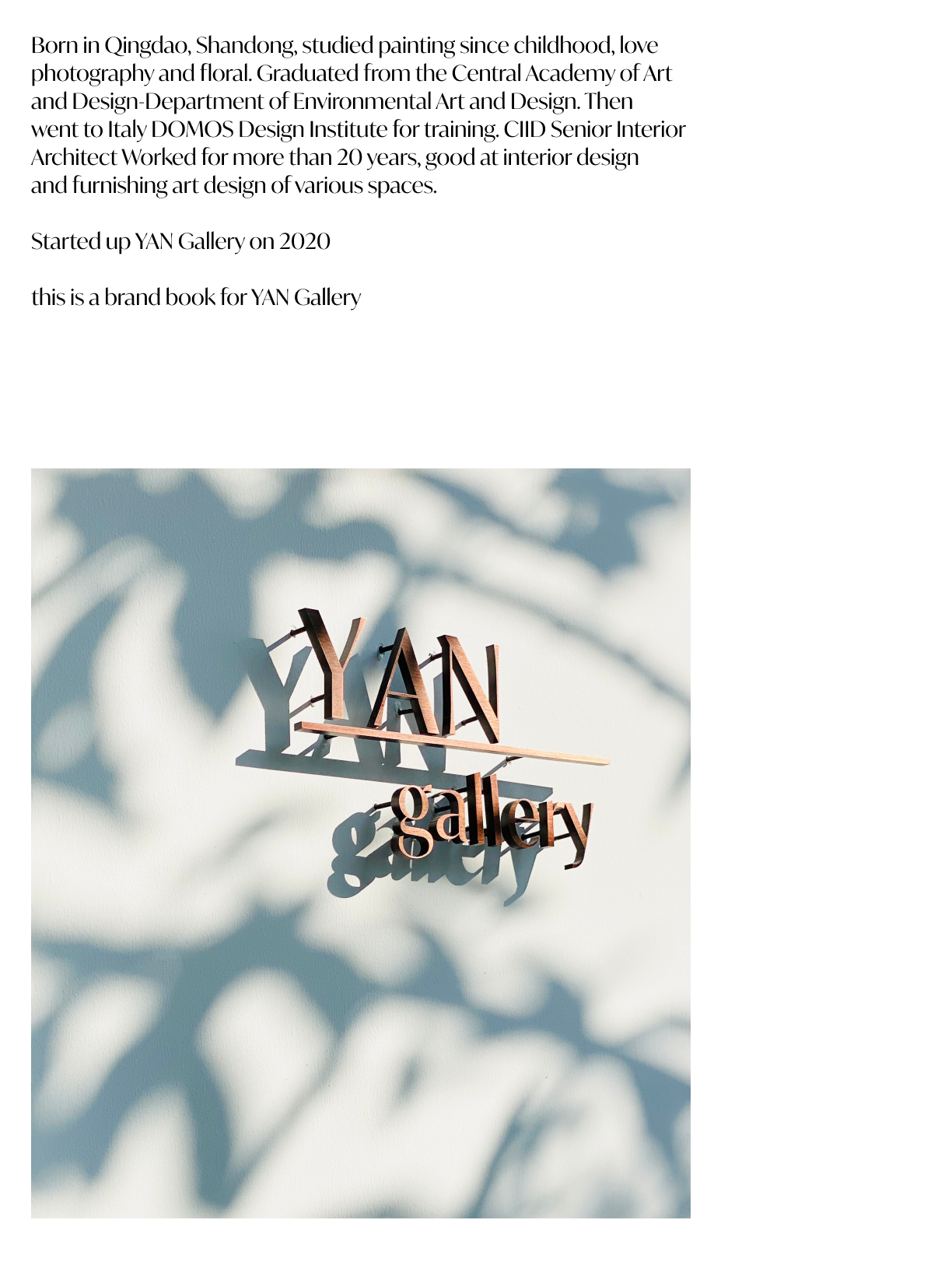 Brand design
Brand identity
BRIEF

I designed a new brand identity for the architecture and interior design studio YAN Gallery. Established in China in 2020, YAN Gallery is a studio focusing on contemporary spatial culture through research and practice.

I worked with founder Sun Yan to align Yan Gallery's brand architecture, which now encompasses architecture, interior design and landscape design.
OUTCOME

Branding Guidelines
At the centre of the new identity, the new wordmark has been designed to be as flexible and adaptable as possible for its many different applications. Joining the wordmark is a refined version of Yan's first name. The YAN can be used alone or combined with a gallery.