THE GUITAR CENTER

BY FUCHEN KUANG
2017
This project is a promotional poster I designed for Guitar Center. As a chain of musical instrument sales stores, the audience is mostly young, stylish and music-loving consumers. So I chose four of the most basic band staffing; keyboard, guitarists, drummers and lead singers to be the protagonists of the poster and unite the Kermit Frog, once combined with the famous street brand Supreme cartoon image, which makes it easier to attract young consumer groups.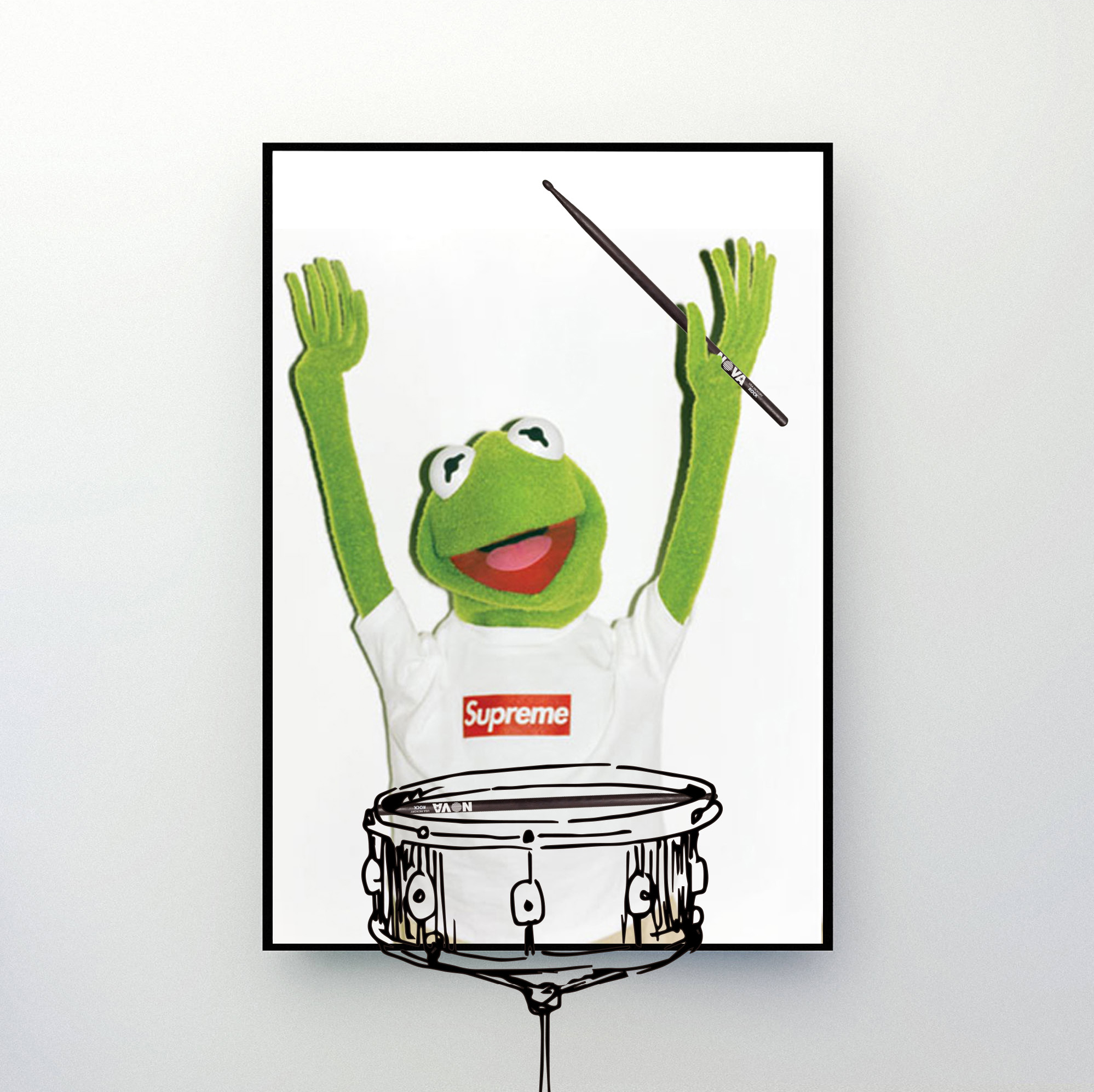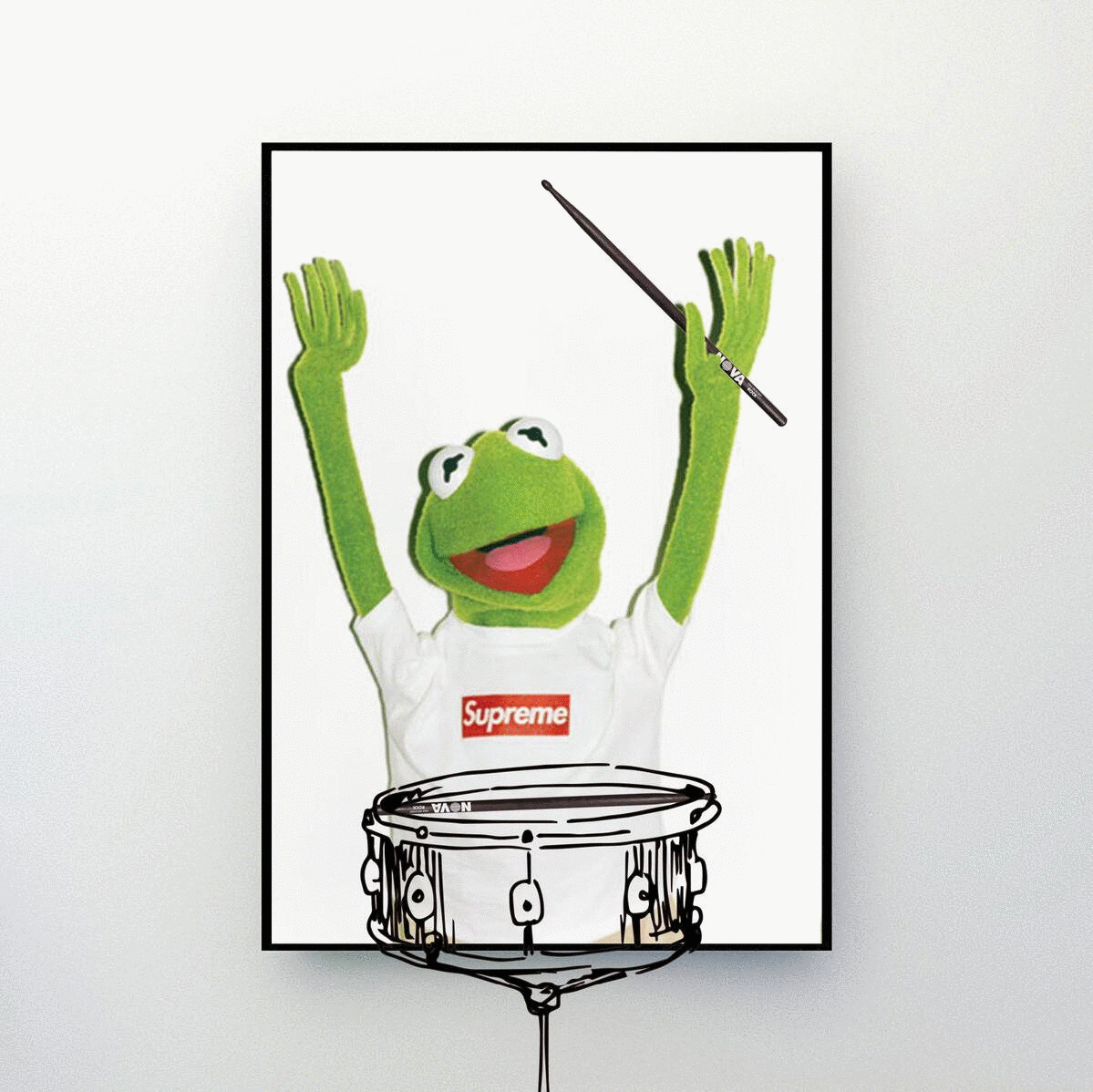 My favorite drummer, Buddy Rich.
Please click on the photo which is a link.