Gucci E-commerce Platform Design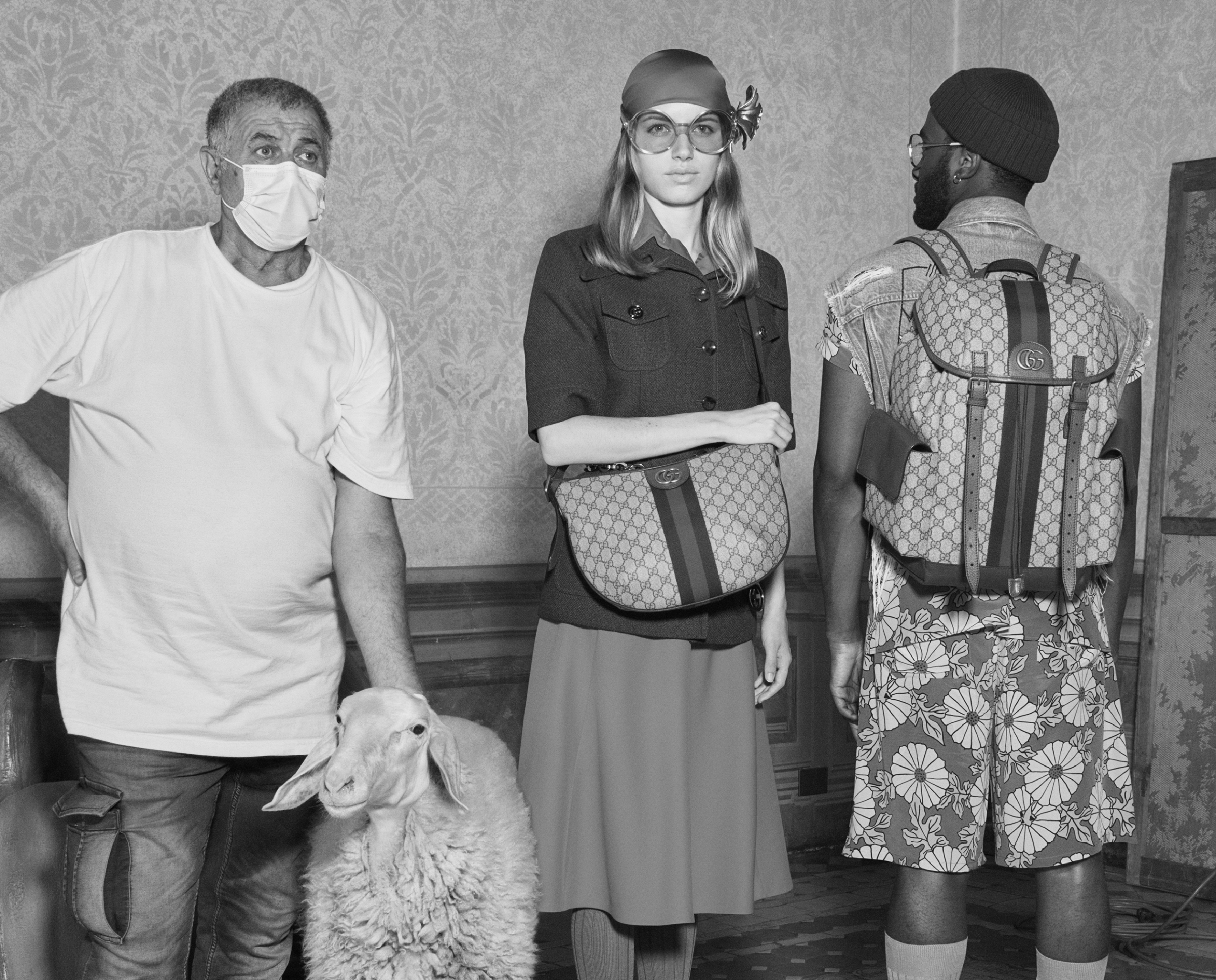 Brand design
Brand identity
Experience design
Digital product design
OUTCOME

Expanding on the partnership we formed to create a mobile app for loyal customers, we and Gucci completely reimagined Gucci WeChat Mini-Program, the brand's central e-comm platform. Together, we transformed the program into a multi-surface digital ecosystem that adheres to a new design system, anchors Gucci omni-channel strategy, and embraces the future of shopping.
Design

A Unified Visual Language
We partnered with the internal Gucci team to convert the Gucci Branding book and global design language into a holistic digital design system. We took a mobile-first approach, anchoring the work in a comprehensive overhaul of navigation, typography, photography, motion, color, illustration and accessibility of the native iOS and Android applications.
Simplify the Experience

We created a streamlined content strategy to address the specific needs of our primary audience, and gave it clear guidelines so the Gucci team could protect the clarity of the site going forward. We set the content within a focused but scalable architecture, and used an intuitive navigation that makes engaging with the Gucci Business site easy.